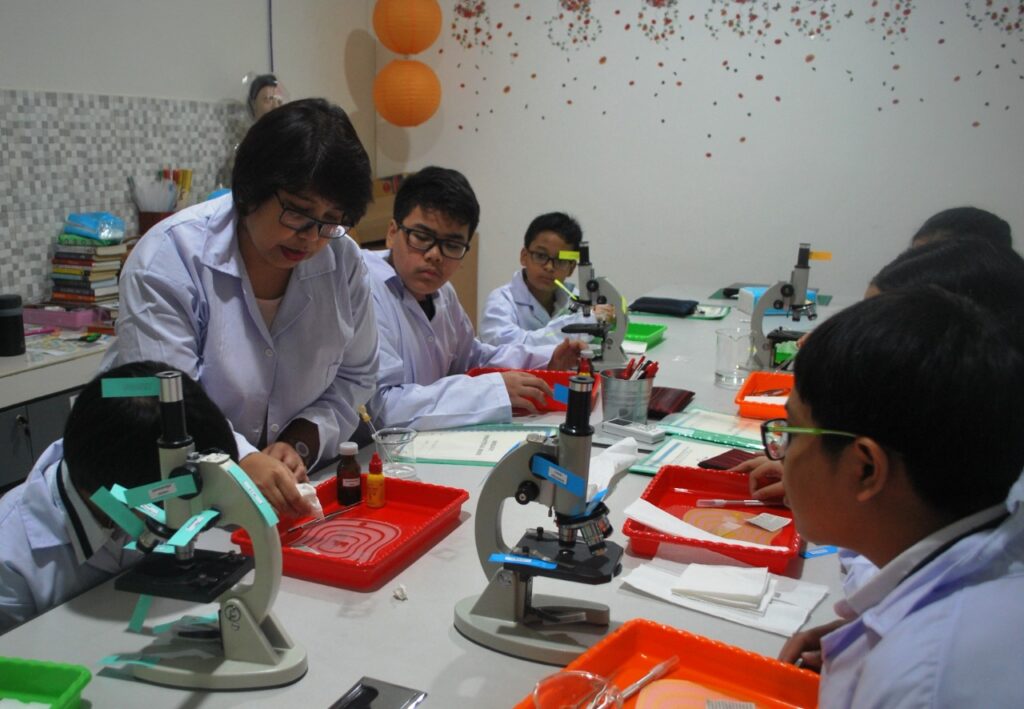 Junior High School years are marked with much change and growth. At Cibubur Indonesia School, the Junior High team focuses on walking with students and parents through these transitional years. Our desire is to help students focus on their academic, artistic, and other gifts and talents to help them grow and mature into an individual who love and serve their country and the global community.
Exploration and further studies for our Junior High students are made more adventurous through exciting trips in the areas surrounding school community and later, more journeys around Indonesia.
The Junior High School curriculum is designed to challenge students academically while developing their social-emotional behavior. Young adolescents undergo rapid physical, intellectual, emotional, and moral growth. They move from concrete to abstract thinking and back again. They deal with tremendous pressure from peers, parents and society, all the while searching for identity, purpose, security, and acceptance. It is our desire to provide an encouraging environment where the students can grow inteletually, emotionally, socially and physically.
Our school has set a goal for students of Junior High School to meet International Standards by joining Scholarship Programs set by MOE Singapore. This opens up opportunities to challange academically and socially. By having this standards, it would be easier for students to grab the opportunities in joinning the top rank Senior High School (SMA) LTMPT-UTBK in Indonesia.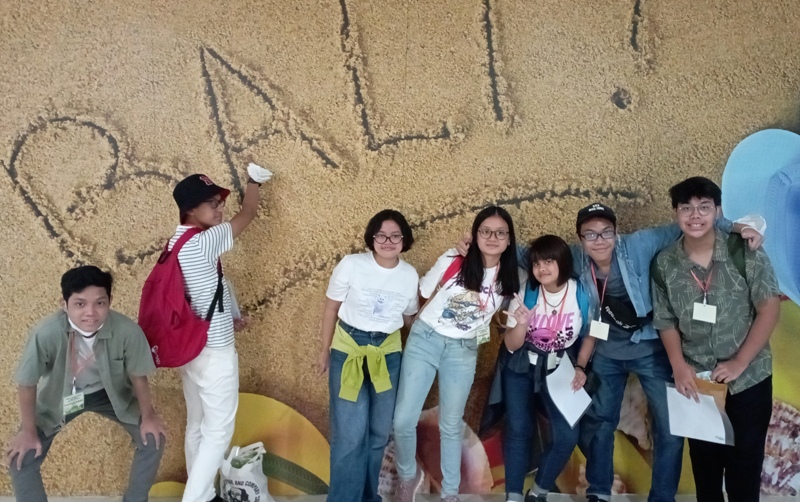 Each level of our Junior High class will experience more constructive excursions, fun learning to be more independent, a good team player and developing leadership skills.
At the end of Junior High School (at Grade 9), students are prepared to sit the Final Examination and also the Cambridge Checkpoint Secondary Examinations set up by Cambridge International Examination.